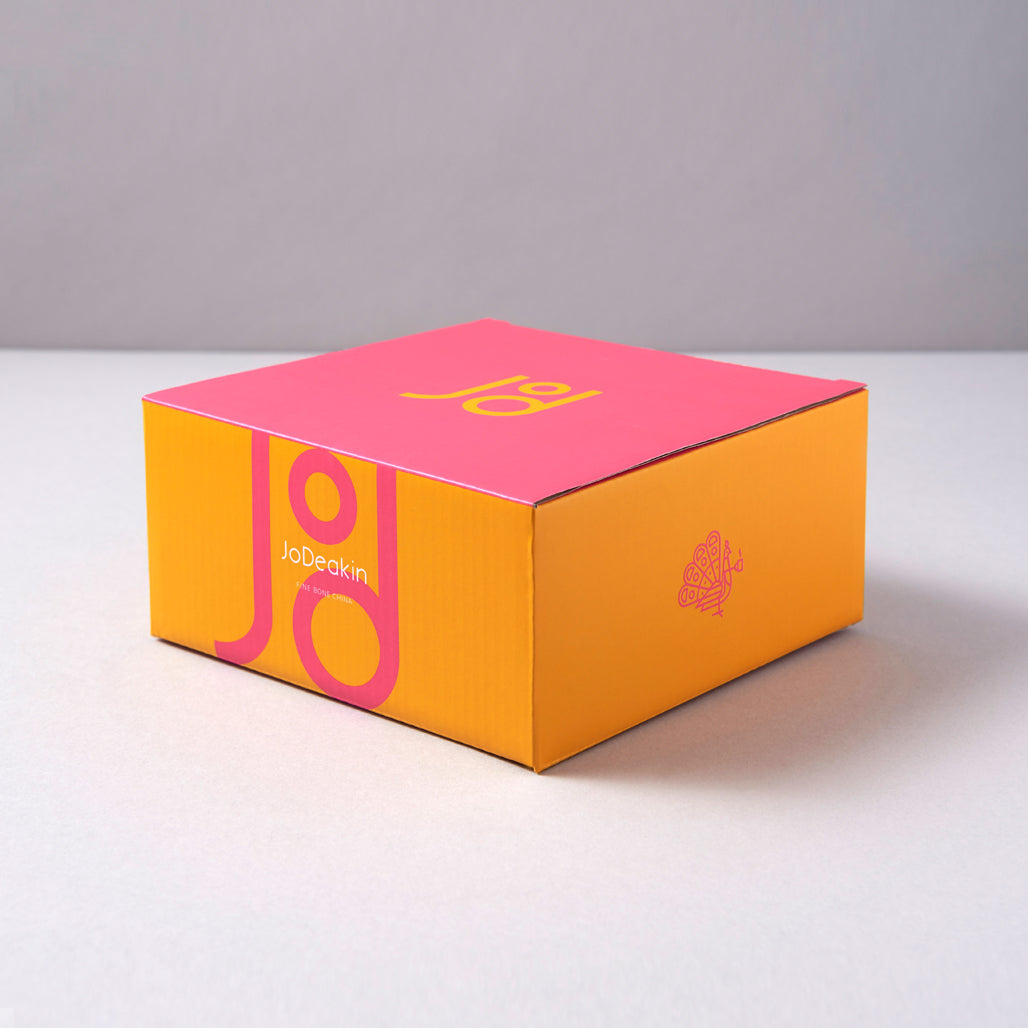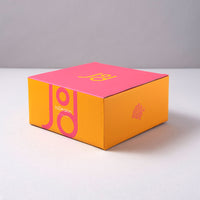 Burst Cup & Saucer in Yellow & Blue
Revitalise your day with this design which is contemporary and invigorating.

 

The bold lines show the colours off strongly to create an exciting and bright piece. 
The Burst cup and saucer is perfect for a special occasion shared with nearest and dearest and makes a real statement on the table.

 

They are a lovely bright addition either to an afternoon tea party or coffee at the end of the night.


Mix + Match

This combination is proven to be one of the most popular colour ways to put together. Sitting perfectly opposite each other on the colour wheel, they are the perfect complimentary colours in the truest sense. This mixture ticks so many boxes as it creates a wonderful collection on its own but it also bridges the gap between mixing the blue and turquoise and the pink and turquoise combinations, adding a third option to anyone's cupboard collection. It gives variety and punch and I love it!

Our fine bone china cup & saucers come carefully packaged in our signature bright and brilliant bespoke box, making it the perfect gift to give to someone special without any extra wrapping needed!

375ml | Height including saucer 7.5cm
Diameter of cup 11cm | including saucer 17cm
FREE UK standard delivery on orders over £75 Arrives carefully packed in our signature bright and brilliant bespoke gift box.
All Jo Deakin fine bone china is proudly Made in England.