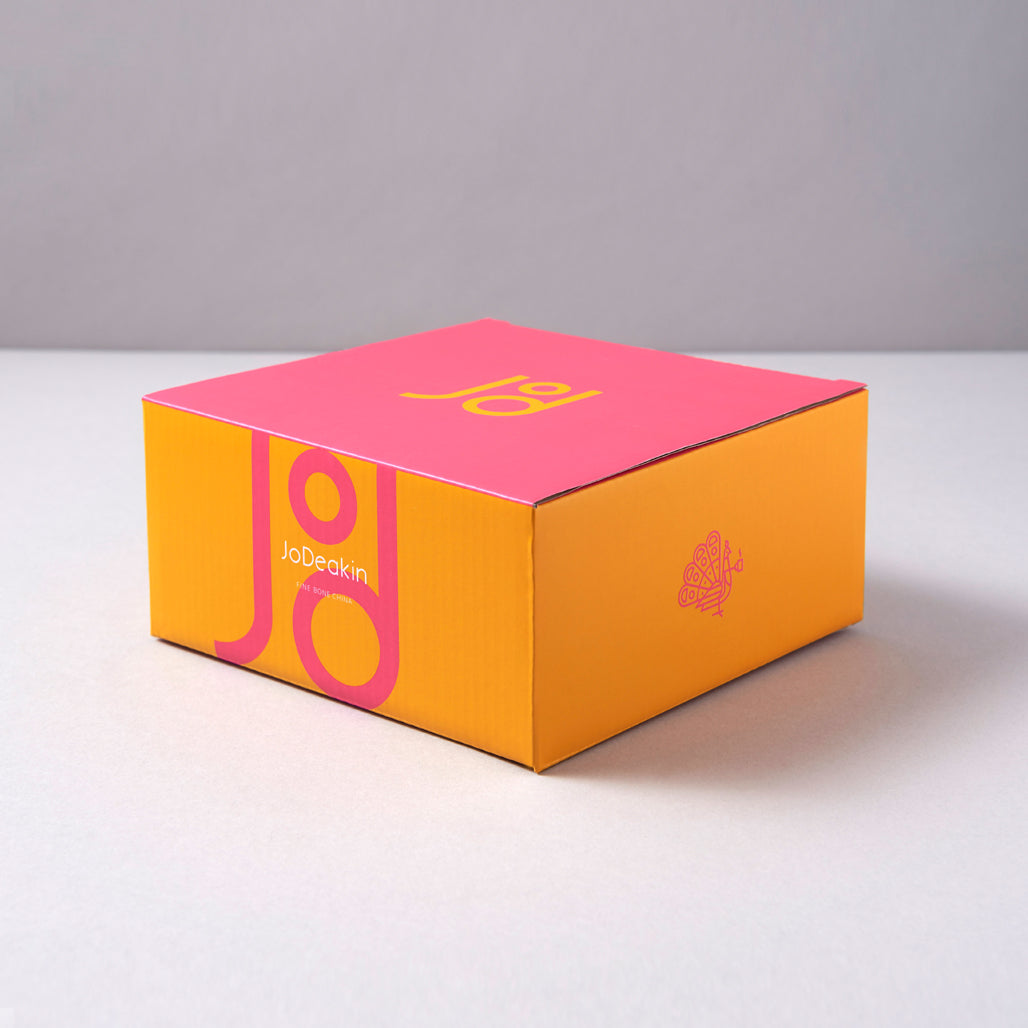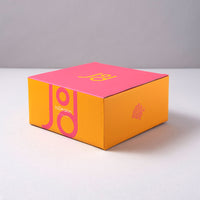 Ebb Cup & Saucer in Pink & Turquoise
Make time for yourself with this design which has a more refined line, a more subtle pattern and a calming sense all round. It tones down the colours for the quieter times of life. A bedtime herbal tea at the end of a busy day goes brilliantly with this range. The Ebb cup and saucer is perfect for a relaxed and comforting occasion and makes a beautiful addition on the table. They are the perfect way to end a stressful day.

Mix + Match
Pink is an incredibly difficult colour to achieve on fired bone china but this particular shade is both sophisticated and up-lifting. The turquoise sits so well with it and makes a very calming but individual combination.
Our fine bone china cup & saucers come carefully packaged in our signature bright and brilliant bespoke box, making it the perfect gift to give to someone special without any extra wrapping needed!
375ml | Height including saucer 7.5cm
Diameter of cup 11cm | including saucer 17cm

FREE UK standard delivery on orders over £75 Arrives carefully packed in our signature bright and brilliant bespoke gift box.
All Jo Deakin fine bone china is proudly Made in England.